CROATIAN NATURAL PRODUCTS
HEALTH & STRENGTH | WELLNESS & BEAUTY | FOOD & INDULGENCE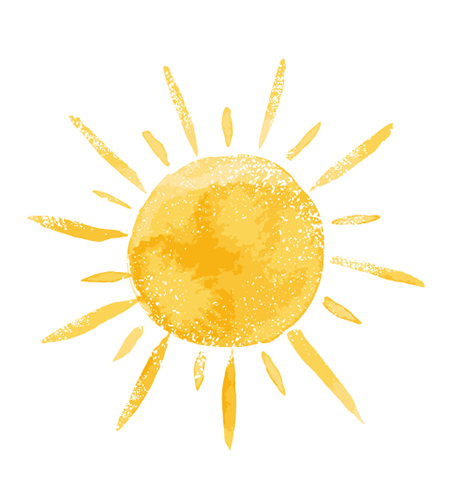 Who is KaMas?
Katja and Maria Papic. Mother and daughter united by love for the rich nature from Croatia.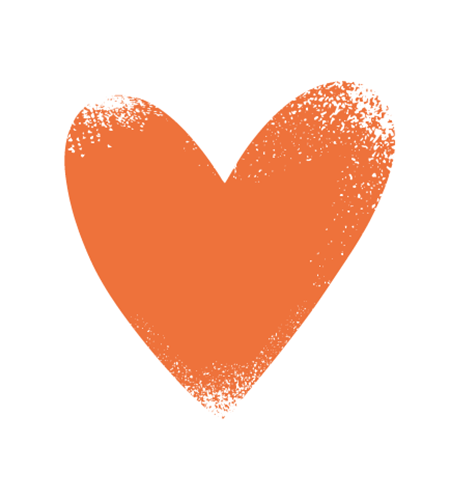 What do we do?
All KaMas products are processed with the utmost care according to organic criteria.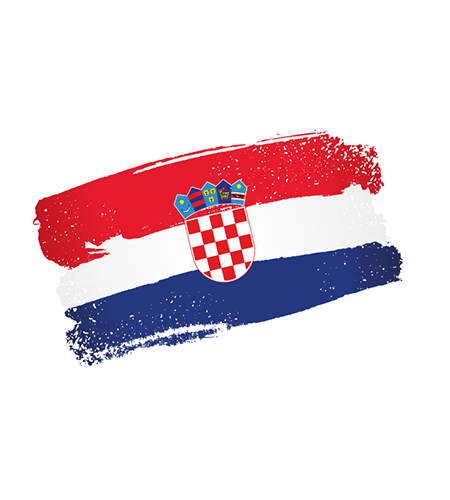 Where does that come from?
Unadulterated, pure natural products from Croatia. We guarantee the highest handpicked quality.
Shop by category
Best Seller